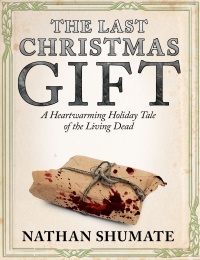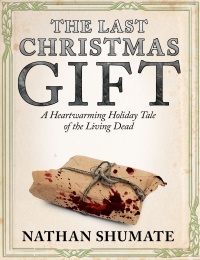 Dr. Michael Collings, who definitely "knows his shiz," had this to say about The Last Christmas Gift:
There are twists and surprises; and there are moments when one becomes aware of just how much care Shumate put into crafting his story. And on the whole, as befits the Season, it keeps its promises. It is a delightful, shuddery, memorable, one-sitting read.
Read the whole review here.