It's Christmas in July! Coming July 24, the official launch of The Last Christmas Gift: A Heartwarming Holiday Tale of the Living Dead.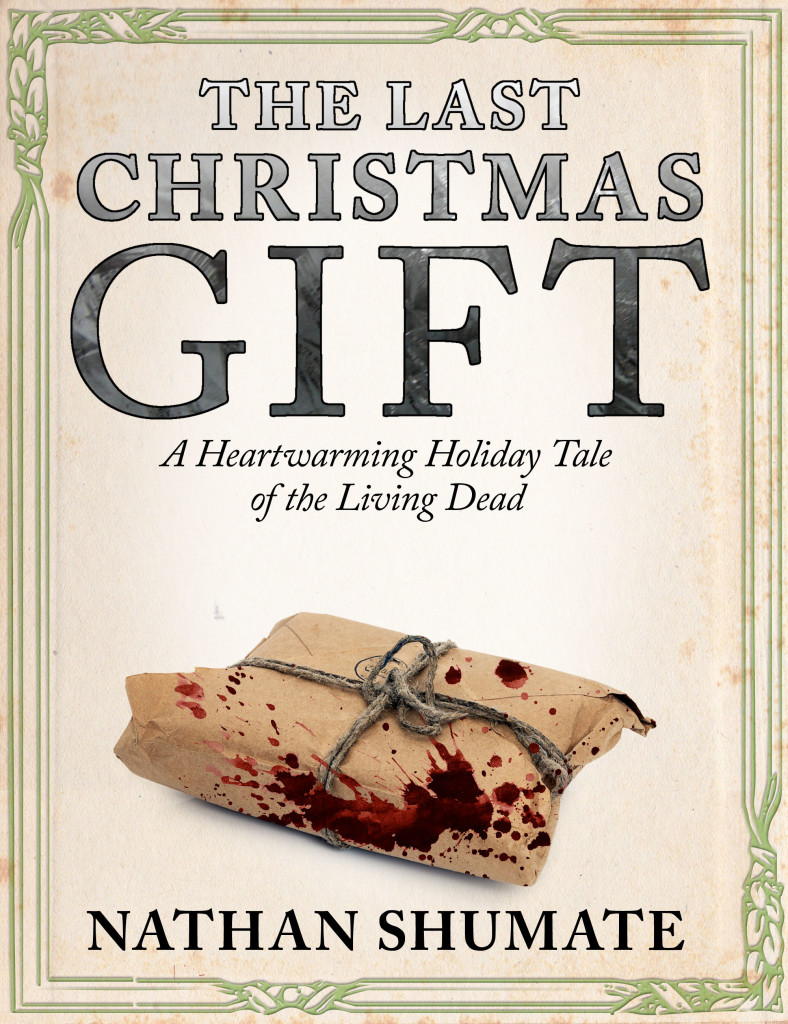 Malcolm's grandfather is his best friend.

So when Granpap dies on Christmas Eve, Malcolm desperately tries to bring him back by using the cursed fetish doll that Malcolm's father sent him before disappearing in Vietnam.

But he does something wrong. Granpap revives — but so does everyone in the cemetery across the street…
There's an official launch event at Facebook, and you're all invited! Contests and prizes and oodles of fun!